What Are the Benefits of Automatic Driveway Gates?
Automatic driveway gates can be opened or closed remotely and will automatically shut when the gate reaches either end. There are many benefits to installing an automatic driveway gate on your property.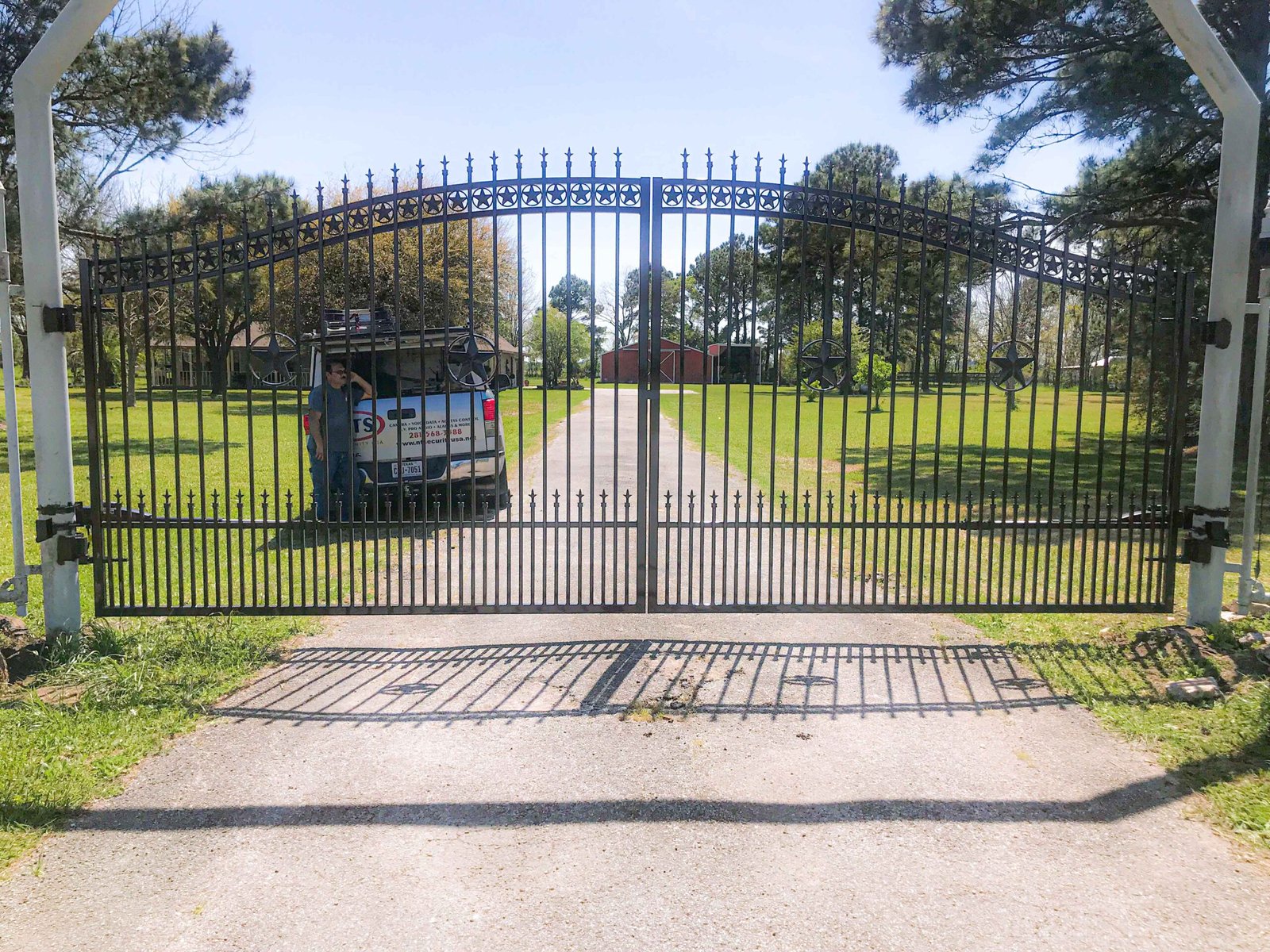 Which Gate Style is Right For You?
DRIVEWAY GATE
A driveway gate is a necessary purchase if you want to add visual appeal or reduce unwanted drive-through traffic. Make sure to get the right system for what you really want so that you don't end up buying something that doesn't offer the functionality that you need.
With a powder coat finish, which prevents the gate from cracking or peeling, you can install our gates in your home with minimal tools.
Choosing one of our beautiful colors helps make your front entrance much more welcoming.
Msusallc is committed to the finest products at the most affordable prices for everyone!
Choosing The Suitable Driveway Gate
Installing a driveway gate not only makes a beautiful front entrance statement, it also provides extra protection and adds value to your home. Electric openers and optional accessories can be matched with the gate to ensure smooth operation and lifelong reliability.
If you're considering a driveway gate for your home property, it's important to think about design, functionality and the contractor before making a decision. Your choices will have an impact on the future value of your home or commercial property.
With a classic design, wrought iron gates from Metal Solutions are a wise choice to enhance your home's security and complement its attractiveness. Made of carbon steel and featured a powder coat finish, the beauty of the driveway gate can be maintained throughout the years.